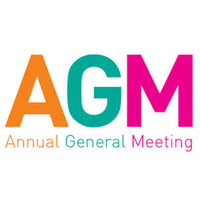 Update: Congratulations to Kamloops for stepping up to be the 2019 hosts for the AGM.
---
The 2019 BCSF Spring Annual General Meeting & Gala Awards is looking for a host club/comunity. Each year the BCSF hosts our event in a different location. This is so that we can spread out the economic benefit our meetings bring to new communities and allow different clubs to participate as we move around the Province. The average amount our event generates for a community is over $30,000 in a weekend.
Please find attached a package that lists what is required as a host and an application if your club is interested. It does not cost the club money to host our event but we do expect the host club to do a lot of the leg work and planning. Deadlines for applying is June 15th, 2018 with the host being selected by the end of July.
We hope that #BCSFAGM2019 will be in your community.
---